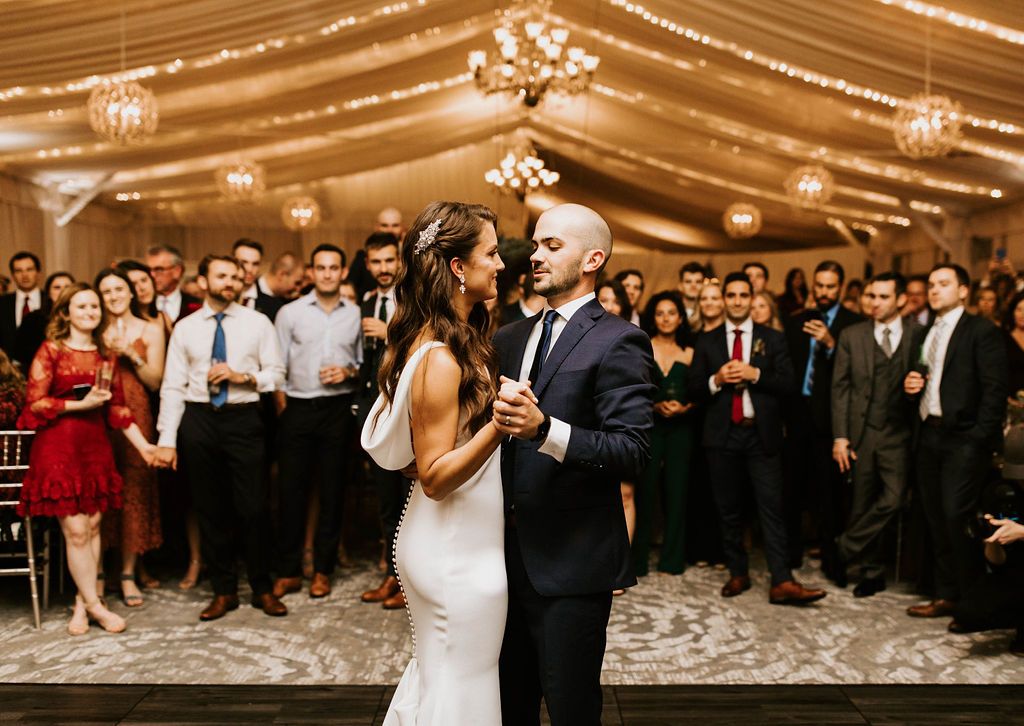 - Lanie & Nick
"My husband and I ultimately chose Monte Bello as our wedding venue because of the beauty of the estate itself, the flexibility it offered with its packages as well as the staff's overall responsiveness to our wants/needs. We felt confident that our wedding would be executed smoothly because Monte Bello is a "well oiled machine" when it comes to weddings. We were not disappointed. Monte Bello went ABOVE AND BEYOND when it came to planning and executing our wedding. The venue's coordinators and directors were incredibly responsive, impeccable with details and very very organized. We did not experience any issues throughout the whole process, which made it that much less stressful as a bride. We received SO many compliments about the beauty of the venue itself and how wonderfully the wedding went overall. Having our wedding at Monte Bello was by far the best decision we made with our wedding."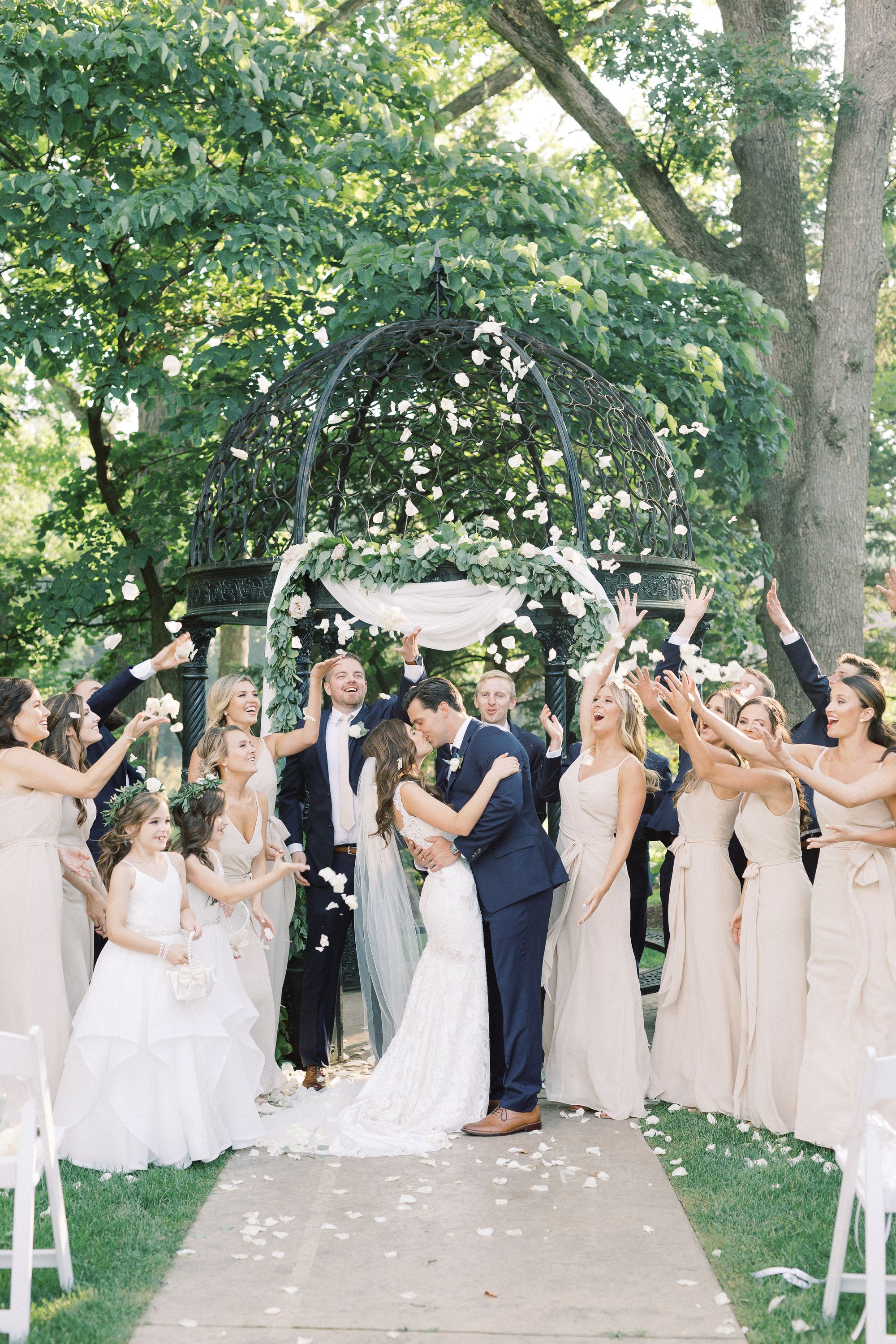 - Autumn & Brandon
"The Monte Bello Estate was nothing short of perfect for our wedding. The grounds were absolutely breathtaking. Everything was stunning and ran so smoothly. We got so many compliments on the venue, the food and the cake. Abbey was so amazing to work with throughout our year and a half of planning. She was so helpful, sweet, organized & passionate. We loved our wedding at Monte Bello SO much! Highly highly recommend!" .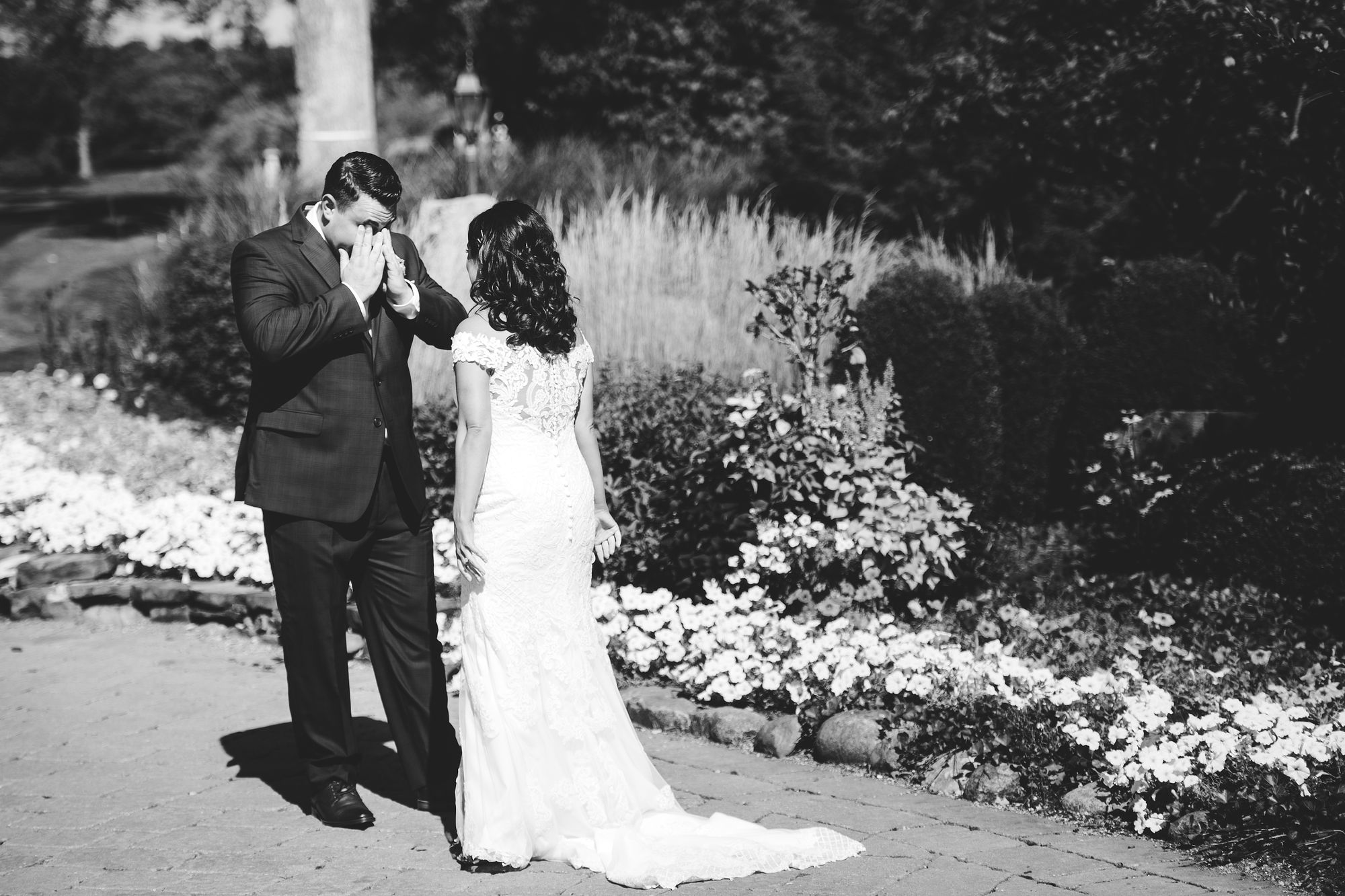 - Tricia & Jake
"We had our wedding at The Monte Bello Estate this September. We had a total of 255 guests. It was one of the most beautiful venues and just the perfect day. The grounds are so beautiful (pictures don't do it justice), the mansion is so unique, and the reception area is wonderful with all the windows. It was everything we wanted and so much more. This venue is unlike any other I have been to, it's unique and very very intimate, we loved it! We worked with our coordinator Abbey who was so accommodating to all of our needs, very prompt in responses and really was just a pleasure to work with. We cannot say enough good things about The Monte Bello and their staff, especially Abbey."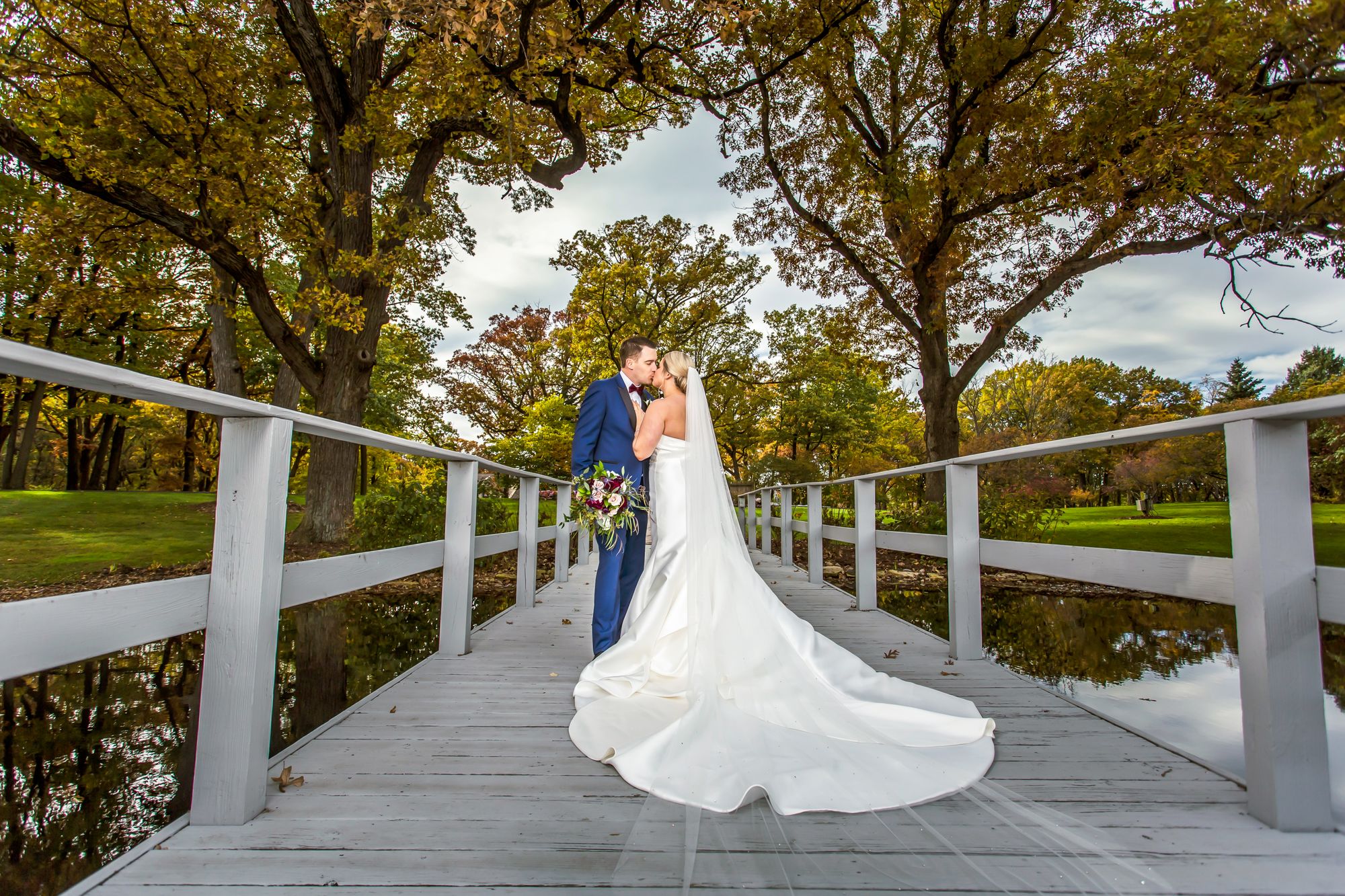 - Julia & David
"Wow! What an amazing venue. Since day one, the girls at Monte Bello were so helpful and great all the way through our day. Abbey is a rockstar. They put on a great wedding. From early access, to set up, to end of night s'mores. Couldn't of pictured our wedding anywhere else. So sad we won't be able to have that experience again. Worth every penny."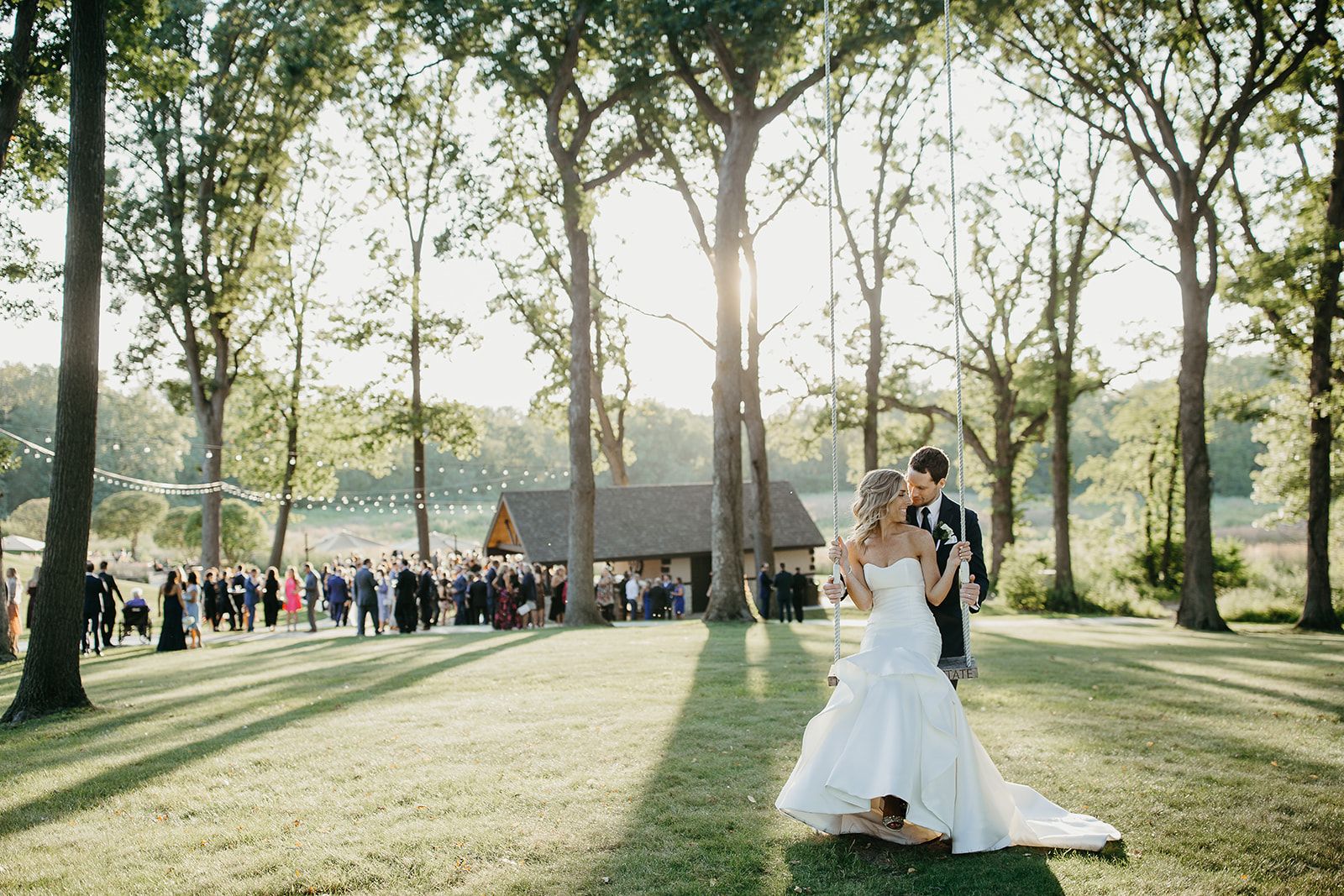 - Ashley & Nick
"I cannot say enough wonderful things about The Monte Bello Estate. My husband and I had our August wedding there and it was exactly as I had always dreamed my wedding would be. We had our ceremony in the outdoor wooded area. There is so much natural beauty out there that there is really no need for any extra decor. Our cocktail hour was outdoors, and our reception was in the four seasons tent. The Monte Bello photographs extremely well and all our pictures came out beautifully. The food was absolutely amazing as well. We are still receiving compliments on how beautiful our wedding was!"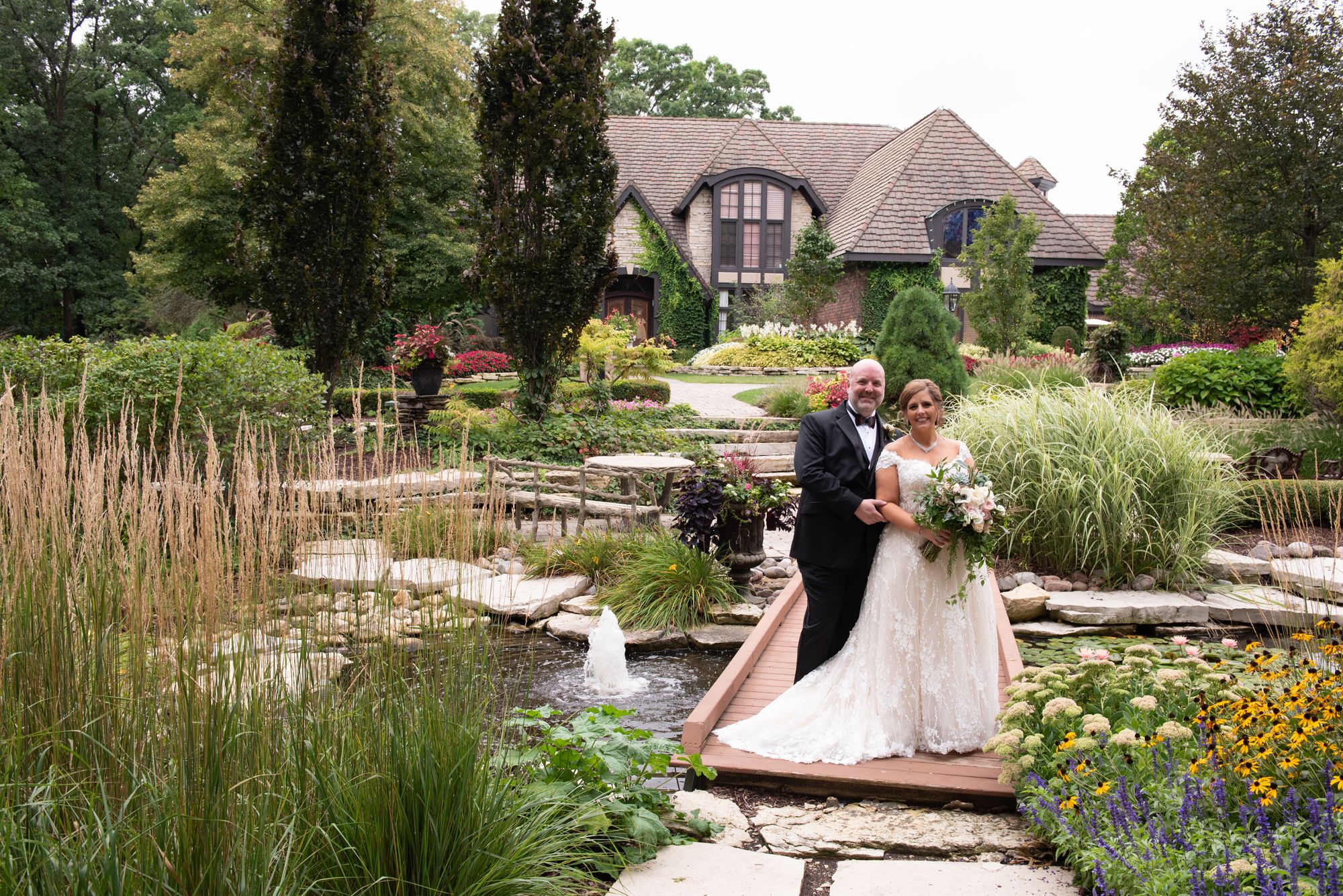 - Kathy & Jim
"We had our wedding at the Monte Bello Estate in September and it was INCREDIBLE!!! We had the use of the full mansion and grounds from noon until midnight and we took full advantage! The bridal suite and groom suite are both amazing and very different. There was plenty of space to get ready in both and take some pictures. The interior of the mansion and the grounds are just beautiful and well taken care of. We were married under the gazebo on the grounds and we took all our wedding photos there as well. Our photographs are incredible, and we will cherish them forever. The meals that we selected were delicious, our guests still talk about how tender their steak (or chicken) was and how it could be cut with a butter knife. Everything from the location, staff, bar/cocktails, appetizers, meal and dessert were just perfect. Our guests are still talking about how beautiful and unique our wedding was. We cannot say enough about the Monte Bello and their team. We loved our wedding at the Monte Bello and we highly recommend them!"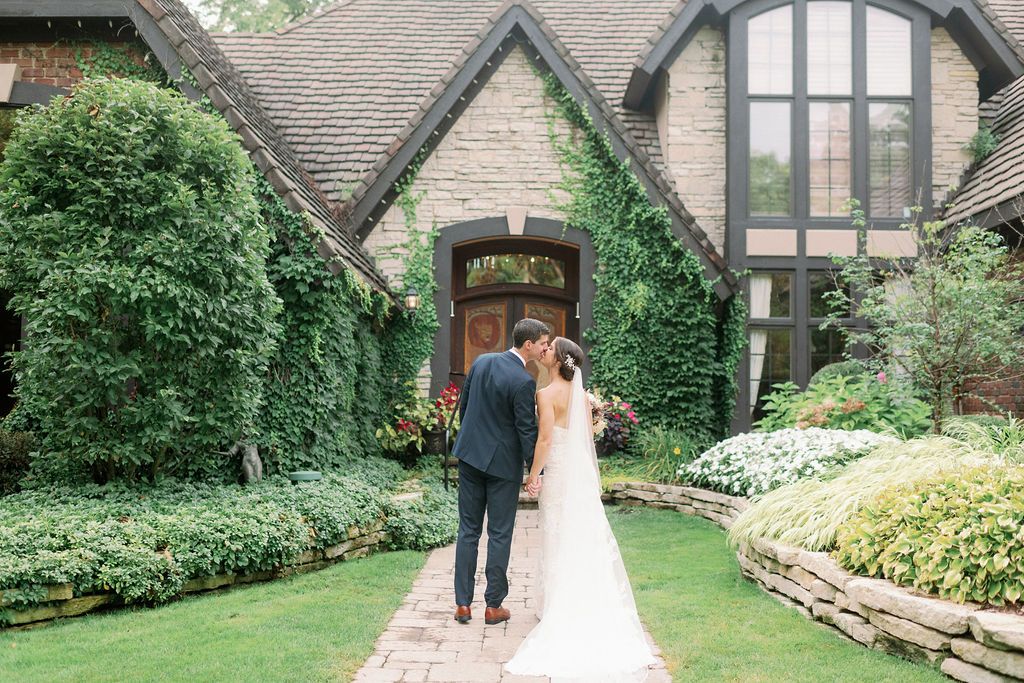 - Allie & Kevin
"Monte Bello was hands down a perfect wedding venue. It had everything we were looking for and the day turned better than we could have imagined. One of our favorite things about the venue was the idea of the outdoor cocktail hour since we wanted our guests to be able to enjoy the beautiful grounds. We had some rain the morning of our wedding, but rather than moving cocktail hour inside immediately, they waited until the last possible moment to make a decision in case the weather cleared up- and it did! All of our guests were impressed by just about everything at Monte Bello, but we especially received a lot of compliments regarding the food. The filet and chicken were both excellent options and came out tasting great. We're so happy we chose Monte Bello as our venue."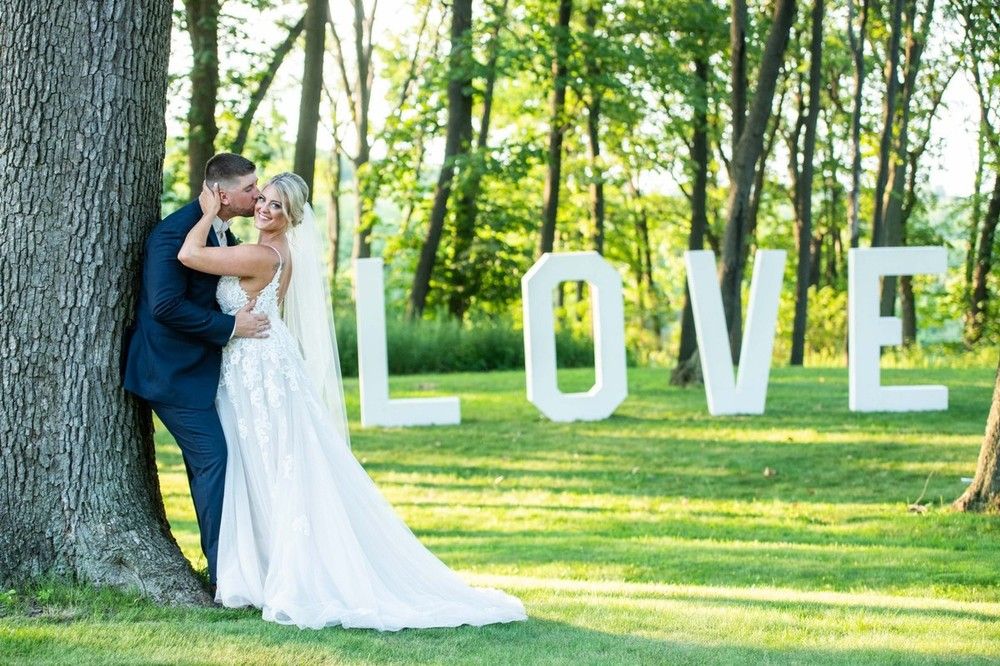 - Dana & JJ
"From day 1 of working with The Monte Bello Estate it was a breeze. The ladies are amazing at making you feel at ease throughout the whole planning process. Not only is the venue absolutely beautiful but it is a timeless experience. Everything is done in house for an easy planning perspective.. one stop shop!! We got married on August 3rd and the landscaping was a dream. Every guest from our wedding is still talking about how amazing the food, venue and service was. We cannot thank the Monte Bello enough for how amazing they were and how beautiful our wedding was. We highly recommend having your wedding here, you will not be disappointed and who doesn't loving having a wedding where your guests cant stop talking about it!?"
- Ashlee & Alex
"The Monte Bello Estate was an amazing location for our October wedding. The location is breathtaking. Being able to use the whole grounds for photographs made it possible to get some memorable photos that we will cherish forever. Purchasing the bridal and groom suite for the day was a plus. The bridal suite was beautiful and the groom suite is awesome! The guys never wanted to leave that room. We had our wedding outdoors by the pond and the chairs and heaters were setup for us to accommodate all of our guests. Abbey was an absolute pleasure to work with. This place is hands down breathtaking. We highly recommend the Monte Bello. At the end of the night the staff was extremely helpful with cleanup and helped gather any decorations that we were keeping or tossing. The whole night the staff were on top of their game making sure everything was running smoothly and our guest had everything they needed. They really made our wedding amazing and all of our guests were amazed with the location and its beauty. If you're looking for a venue in the Lemont area- this is your place! :) "